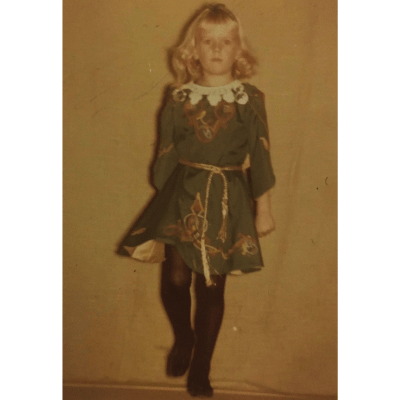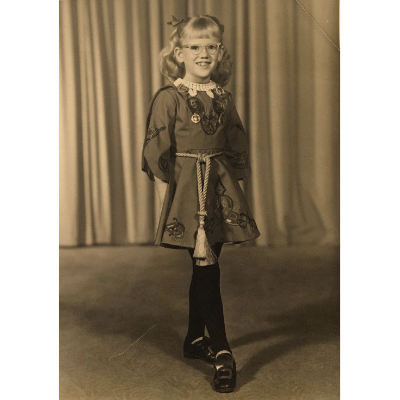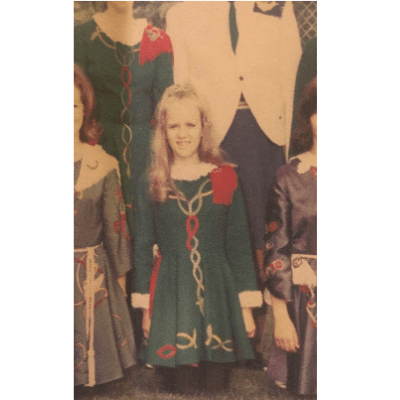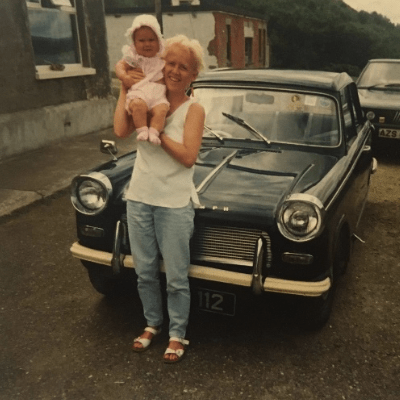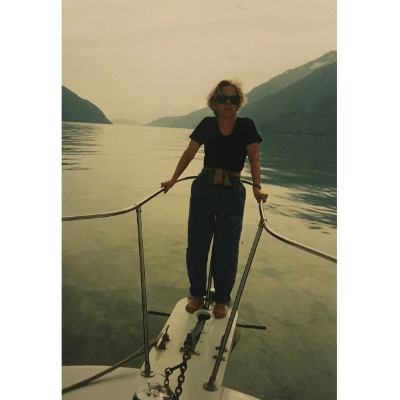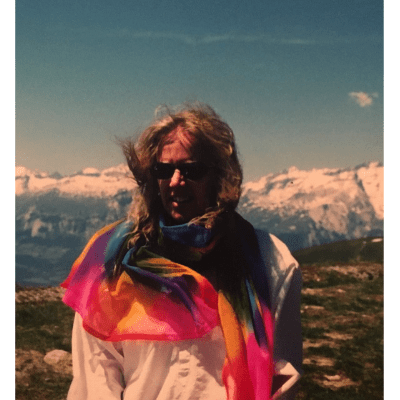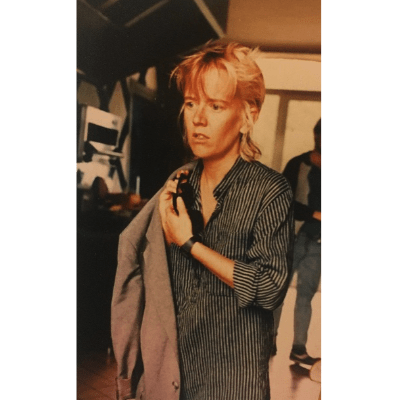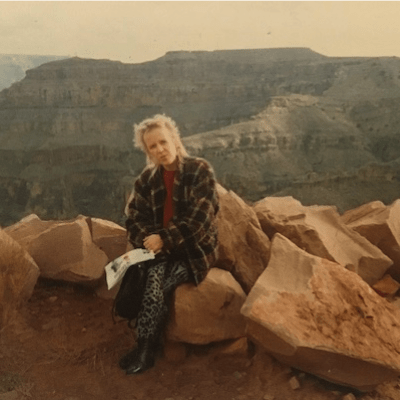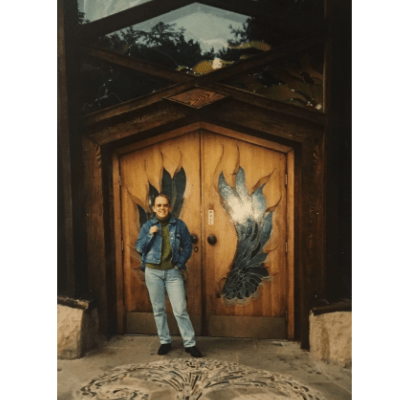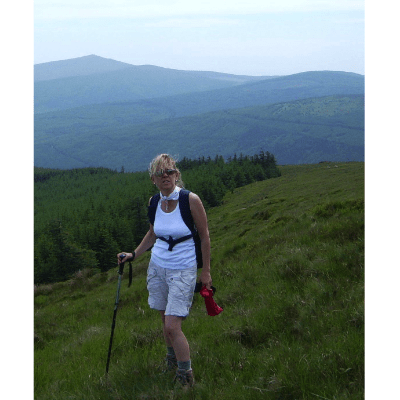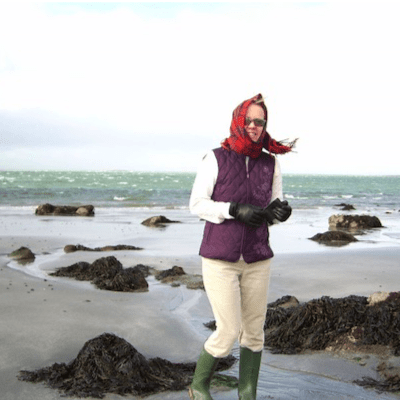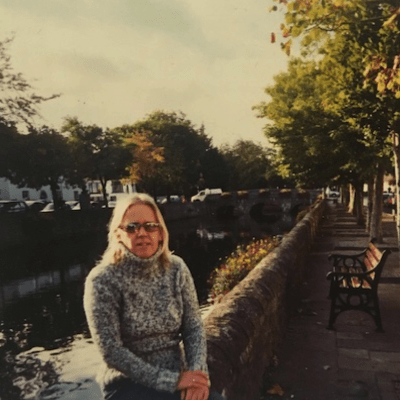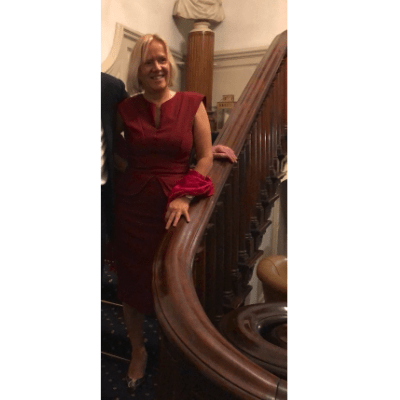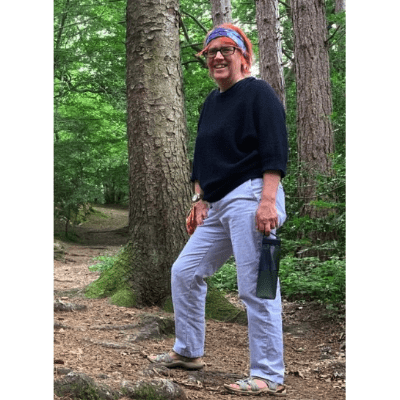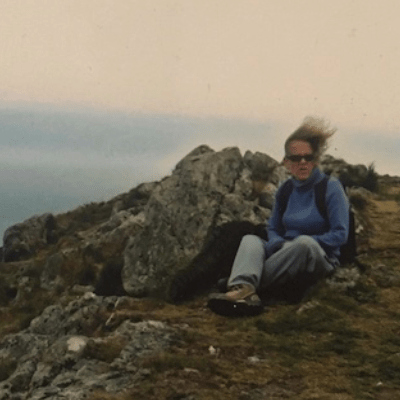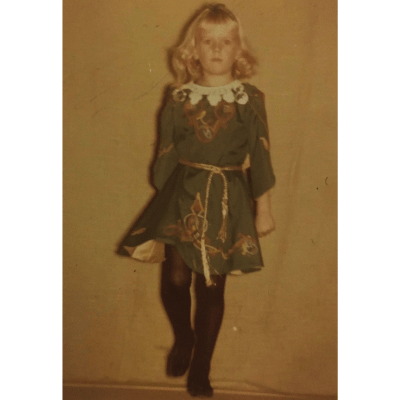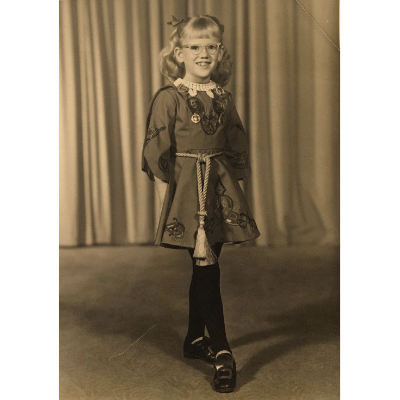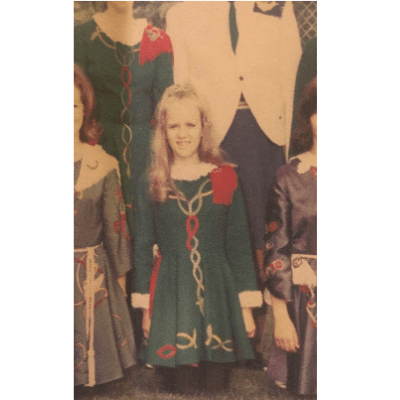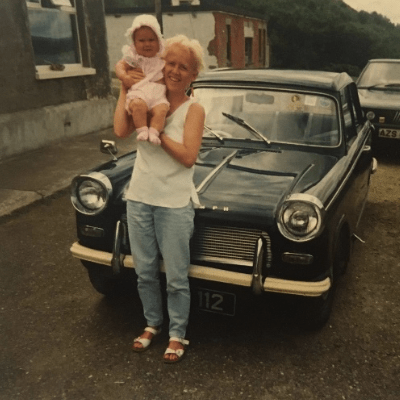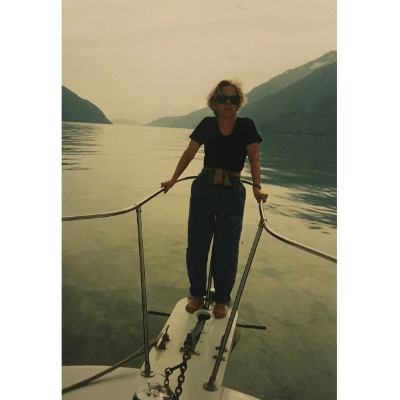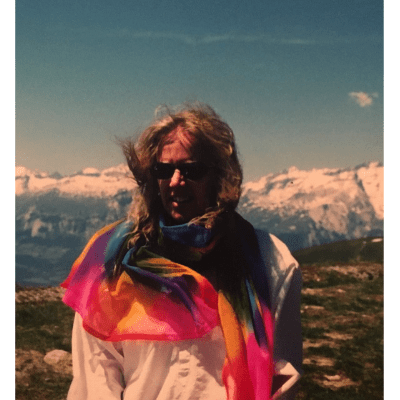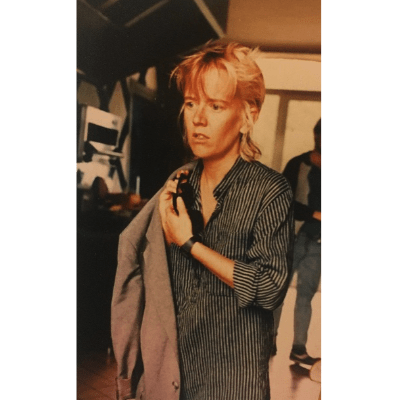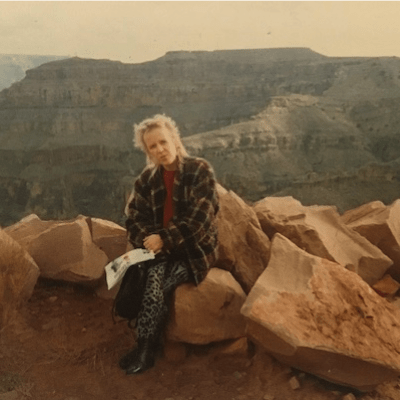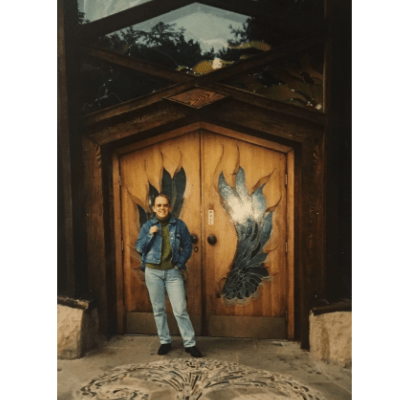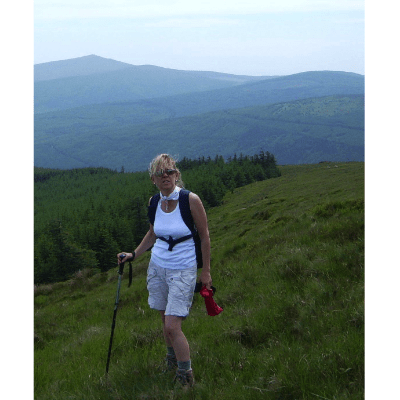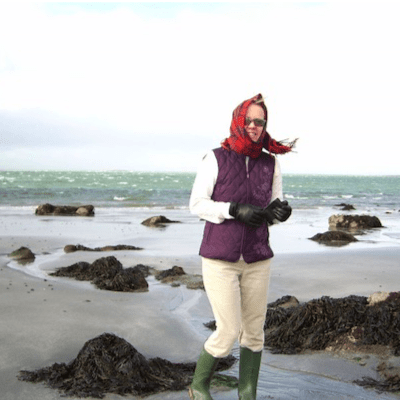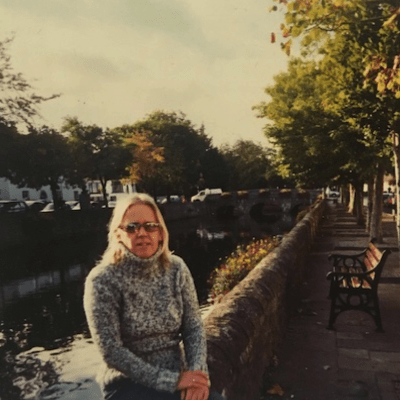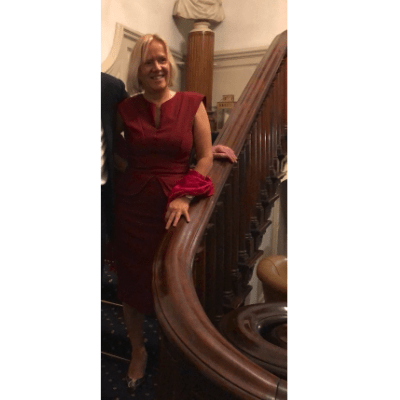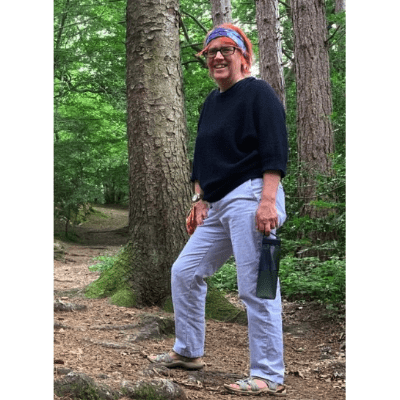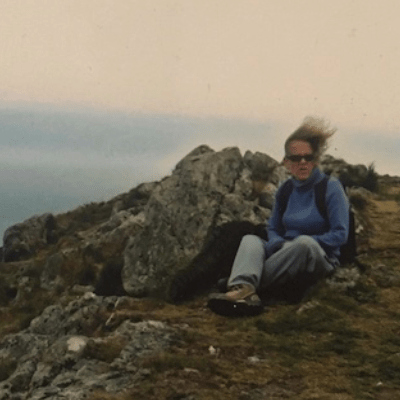 INTERNATIONAL PRAISE FOR O.R. MELLING'S BOOKS 
(Adult, Teen and Young Adult)
Canada's C. S. Lewis
Peter Gzowski, CBC Morningside
Quirky evanescent novel with passages of hallucinatory power.
Publishers Weekly
The leprechaun of CanLit.
Winnipeg Free Press
The author's gift is in granting ordinary events extraordinary causes, cloaking them with the potent license of mysticism … a brave melding of insight and madness.
 L.A. Times
Exciting and gripping … echoes of C.S. Lewis's Narnia.
Sunday Independent 
The story races on like the gallop of wild fairy horses, moving from modern everyday Ireland to the fantastical and back, from humour to lyricism … 
Irish Times 
Shimmering with magic, myth and romance.
Starred review & Editor's Choice, Booklist (American Library Association)  
BIOGRAPHY
O.R. Melling is an award-winning, bestselling, critically-acclaimed writer and screenwriter published internationally by Penguin, HarperCollins, Abrams NY and Hay House UK. 
Born in Ireland, raised and educated in Canada, she lives at present in an Irish seaside town. Melling has a B.A. in Celtic Studies and philosophy, an M.A. in Mediaeval Irish History, and is a former officer in the Royal Canadian Navy (Reserve). 
Melling's books include a first-time work of creative non-fiction (with agent), two adult novels of magic realism, one teen fiction in diary form, and six young adult fantasies based on Celtic mythology and fairy folklore included in TOP TEN FANTASY FOR YOUTH and TOP TEN YOUTH BOOKS FOR THE ENVIRONMENT by the American Library Association. 
Translations include German, Japanese, Chinese and Czech. The Hunter's Moon was adapted for a stage musical in England (Leeds Irish Centre with primary and secondary schools) and The Summer King, for a youth ballet in New York ("Dance for Joy").
Melling's screenplays have been commissioned and/or optioned by producers in USA, Canada, UK and Ireland including Tim Palmer (Into the West), Simon Brooks (Love, Rosie) and Keith Thompson (Tudors, Vikings). 
She has been a frequent reviewer for the Irish Times (book editors, John Banville & Caroline Walsh), Globe & Mail (Jack Kirchhoff), Books Ireland (Jeremy Addis) and Books in Canada (Olga Stein).