AVAILABLE IN 2022
(watch this space)
PEOPLE OF THE GREAT JOURNEY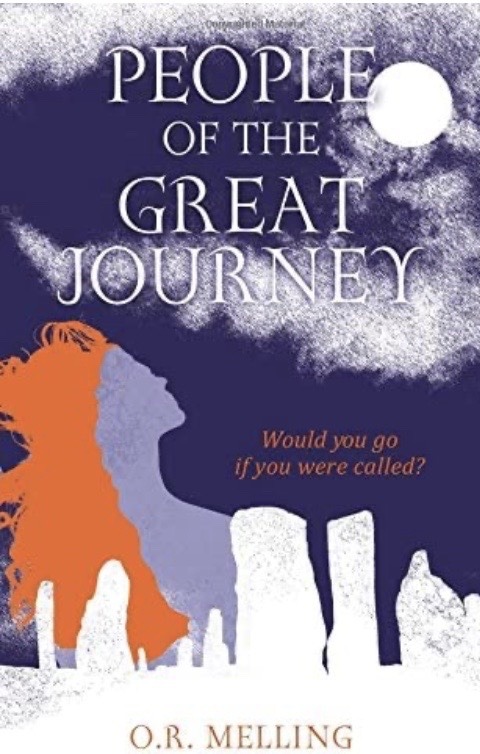 Fantasy writer Olwen Mellory is invited to a week-long retreat in a mysterious mansion in the Outer Hebrides of Scotland. Strange encounters, visions and night-time experiences lead to a climactic event at the megalithic Callanish Stones. Will she be healed or harmed?
Once again O.R. Melling weaves her visionary web of soul-searching explorations, some of them credibly chilling.
Eugene McCabe
Innovative, ambitious and courageous.
Carlo Gebler
I found it mesmerising.
Michael Harding
MY BLUE COUNTRY
*Author Preferred Edition*
Celebrating the 50th anniversary of Canada World Youth/Jeunesse Canada Monde in 2022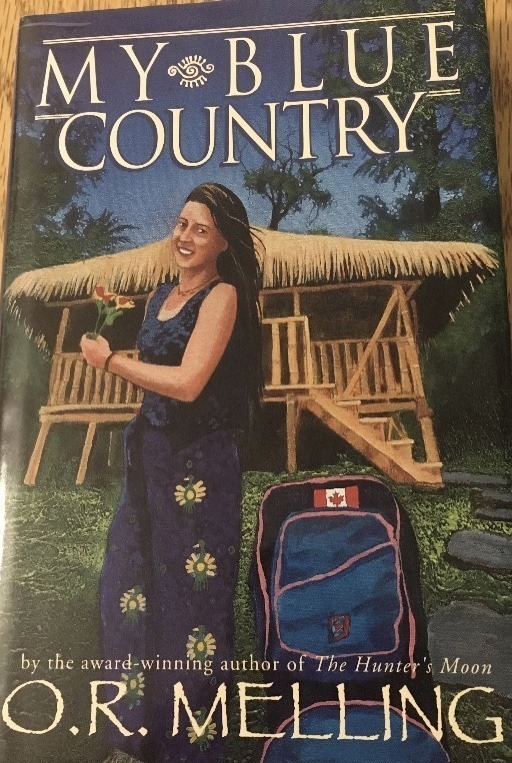 18 year old Jesse McKinnock, from a small town in Ontario, has signed up for the experience of her life. Alongside other young people from across Canada and from every kind of background, she trains for a cultural and work exchange program with Malaysia, including Borneo. Her diary speaks of friendships, challenges, thrills and upsets and, at the heart of it all, her unexpected romance with Ahmed, a Muslim youth leader. 
Honour Book, Canadian Library Association
Study Guide, Canadian Children's Book Centre
Course reading (for three courses),Faculty of Education, McGill University, Montreal Resource Materials, Career Resource Department, Dawson College, Quebec
Recommended reading, Prof. Mark Dickinson, Global Perspectives, Trent University, Ontario
(More eBOOKS may follow from Backlist. TBA)