MUM DYING, THE MUSICAL
New Island Books, May 2022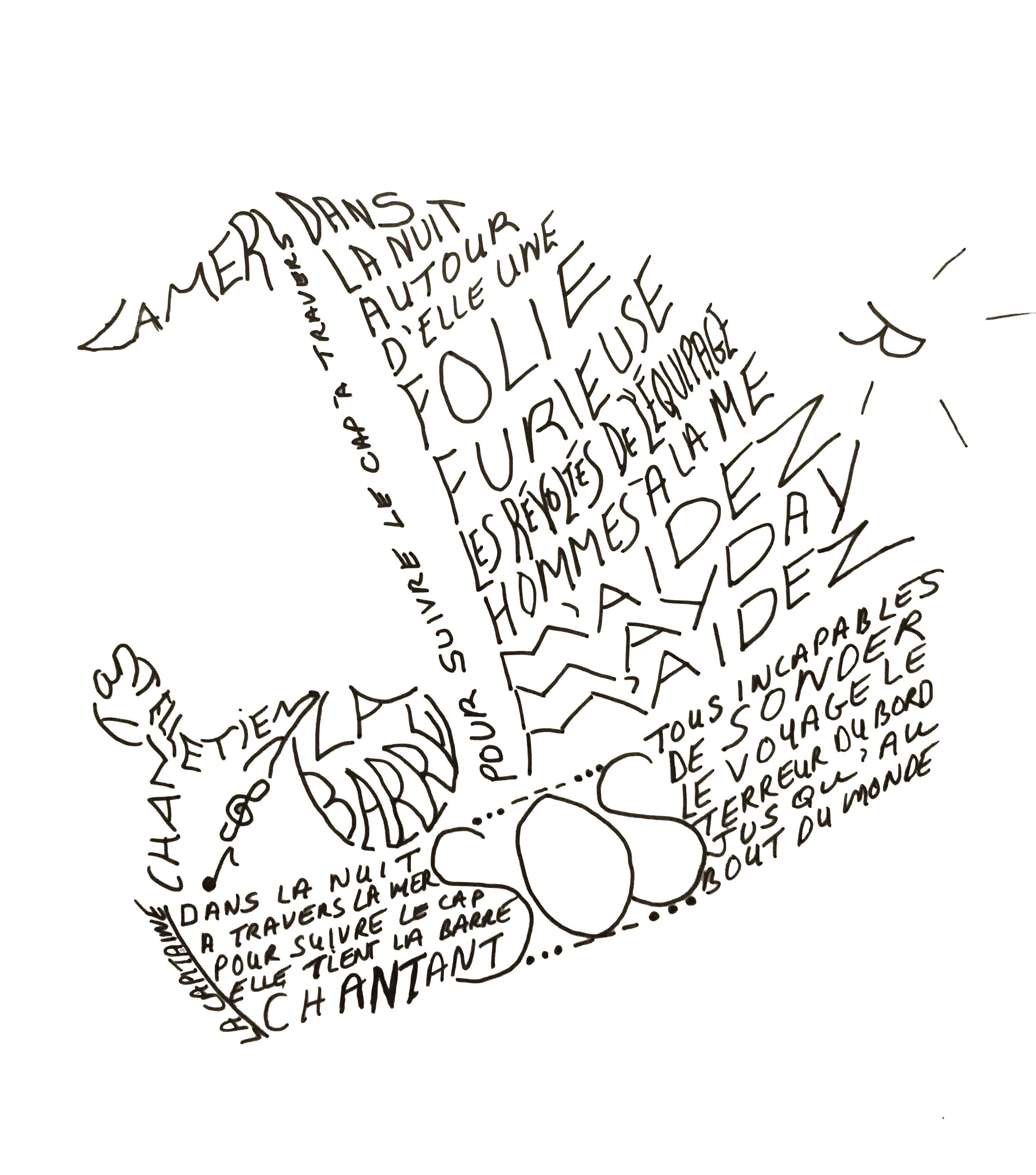 Ten siblings gather in Ireland to nurse the family matriarch 
to her death at home. The first month goes fairly well …  
A tragi-comedy with a glimmer of hope at the end; a tale 
told in a form-bending work of creative non-fiction. 
New Island Books is Ireland's premier independent award-winning publisher 
of literary fiction and Irish-interest non-fiction. It has over 25 years of 
experience bringing the best of Irish writers to the Irish public; and 
through their partnerships with publishers in other parts of the world, 
they reach a wide international audience.
www.newislandbooks.ie